Victor R. Donald, P.E.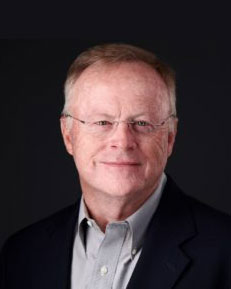 Vic Donald is a professional geotechnical engineer, with over 40 years of experience background in geotechnical and geoenvironmental engineering. He received his B.S. and M.S. in Civil Engineering from Louisiana State University in 1979 and 1981, respectively.
Vic established his own firm in 1986 in Baton Rouge, Louisiana, partnering with a GBA member firm that initiated his 35+ year affiliation with GBA. He credits his exposure to the practices and professionals within GBA as a "witness mark", effectively aligning his passion for quality and value in the geoprofession. He leads an ever-growing and evolving firm to over 130 staff with 5 offices in the Southeast United States.
He is a Senior Vice President for Terracon, a 5,000-person geoprofessional company with over 150 offices throughout the United States. He served for 10 years as National Director of Geotechnical Services for Terracon. This experience enriched his understanding of the challenges and opportunities within profession on a national basis.
Now, as Terracon's National Director of Innovative Services, Vic is focusing his efforts on his passion to constantly improve and deliver greater value in our work than ever before. In this capacity, he now leads efforts related to data aggregation, data science and evaluation, machine learning and software development and sales.