Carrie Foulk, P.E., G.E.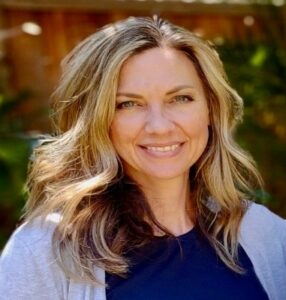 Carrie Foulk, P.E., G.E., is a senior geotechnical engineer at BSK Associates and is a licensed Geotechnical Engineer in the State of California with nearly 20 years of geotechnical experience. Carrie obtained her bachelor's degree at the University of Washington and master's degree from the University of California, Berkeley. She started in the geotechnical engineering industry in 1998 after a 2-year stint as a structural engineer at Boeing. Carrie also took a 5-year hiatus to be a stay-at-home mom when her children were born.
Today, Carrie serves as the Geotechnical Group Manager for BSK's Livermore and Rancho Cordova offices and serves as BSK's Geotechnical Technical Lead. She has a wide range of experience, especially with public works projects, schools, solar, and high-tech companies in the San Francisco Bay Area and California's Central Valley. Carrie is the chair of the GBA's Geotechnical Business Committee and recently graduated from the GBA's Emerging Leaders Committee.