Resources
GBA helps members become better educated, more skilled, more professional, and more successful, and it does so largely through its library of hundreds of GBA resources: publications, audio programs, videos, webinars, training curricula, model documents, case studies, and more. GBA gives members almost all GBA resources free of charge so your entire staff benefits.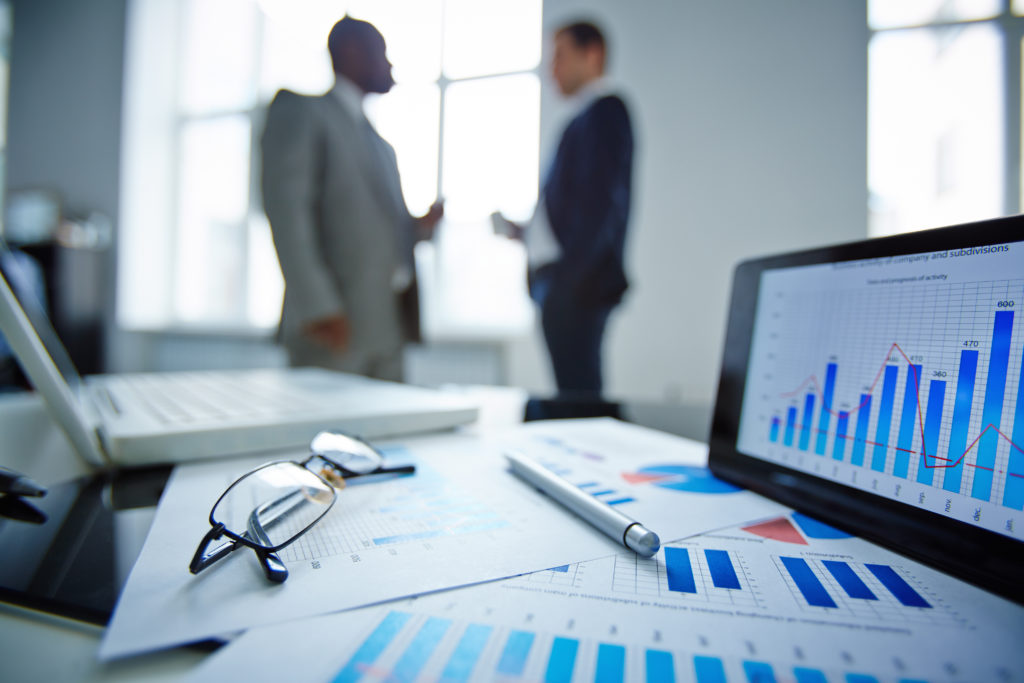 GBA Resources Help You Train Staff.
GBA members have free access to resources they can easily apply to help their staff improve job performance, produce better results, and deal confidently and effectively with the risks inherent in every project.
GBA Resources Help You Recruit and Retain Staff.
GBA recognizes the value of human capital and provides resources to help members recruit, retain, and develop the best and brightest personnel available by providing at little or no cost the high-quality the professional-development programs, services, and materials geoprofessionals crave.
GBA Resources Help You Operate More Successfully.
Unlike other organizations, GBA creates unmatched succinct, targeted resources that meet the unique business needs of geoprofessionals. These exclusive educational resources help you run your business better and deal effectively with your business and professional-liability risks.
More Effective Operations: GBA resources address all aspects of running a geoprofessional business: HR, IT, finance, marketing, and more, whether or not the functions are performed by geoprofessional generalists or functional professionals.
Successfully Confronting Risks: GBA protects members by providing resources they can apply to confront a wide array of risks and make decisions about the next steps.
Better Clients: GBA resources help firms compete more effectively and attract quality-conscious clients.
Explore the GBA Resource Categories:
Wherever you look, you're sure to find a GBA resource that will resonate in your business.
Click on to see How to access On-Line Resources