History of GBA
The history of GBA (Geoprofessional Business Association) is one of innovating for our members' success.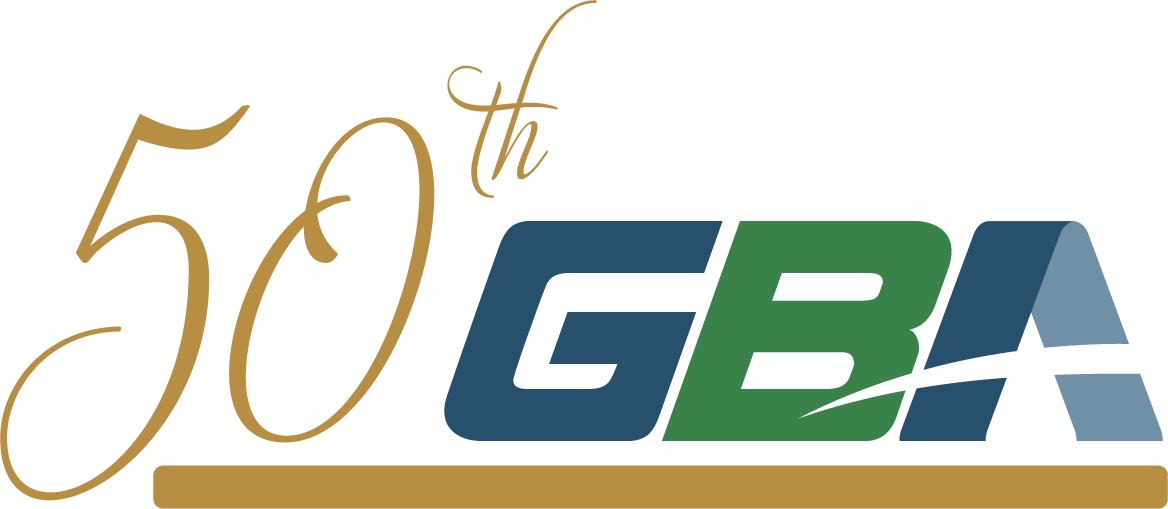 That history began when principals of ten consulting geotechnical engineering firms – then known as soil and foundation engineering firms – met in a Chicago airport hotel in December 1968 to resolve a common problem that threatened their companies: Professional-liability claims were at an all-time high and professional-liability insurers worldwide refused to cover them.
The ten formally launched what is now GBA as Associated Soil and Foundation Engineers, Inc. (ASFE) in May 1969 to identify the causes of professional liability claims and losses and to develop programs and materials to help geoprofessionals avoid such exposures in the future.
Learn about the important events in GBA history in our Timeline and see a list of our Past Presidents.
Join us. Get involved. Succeed.