GBA Board Member Spotlight – Chuck Gregory, P.E. ~ Terracon
GBA Board Member Spotlight – Chuck Gregory
Mom grew up on a farm east of Austin, TX and became an elementary school teacher.  Dad, after returning from service in the Army in Germany, worked his entire career in the oil and gas business.
In the small, south Texas town where I grew up, everyone played sports.  Baseball in the vacant lot across the street that we kept mowed,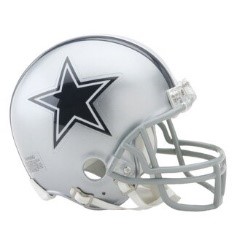 basketball games in our driveway and football in our neighbor's side yard, kept me, my three brothers, and the neighborhood kids busy  and out of trouble.  Later we started organized sports, first Little League then Junior High and High School.  Most of the folks in our town are HUGE Dallas Cowboys fans even going so far as to schedule the Sunday morning services to allow time for the congregation (which included our family) to make it home in time for a noon kickoff.
Of course, my goal in life was to become the quarterback for the Dallas Cowboys. As my sports' "career" began to develop in high school, Dad made it clear that I needed a backup plan.  He was right.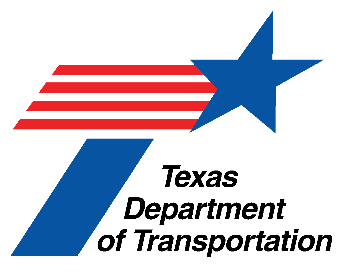 After graduating from high school with my other 32 classmates, I was fortunate to get a full-time summer job with the nearby Area Office of the Texas Department of Transportation (TxDOT).  Until then, I had primarily mowed yards and worked part time at local grocery stores. The TxDOT job was my first exposure to civil engineering and surveying.  For the next 4 summers, I had a  great time learning about surveying as a member of the field party, preparation of drawings for highways, running tests in a hot mix lab at a remote batch plant and working as an inspector at a ready mixed concrete plant.  To this day, I fall back on what I learned and enjoy some of the relationships that I formed.
College included a two years at a nearby junior college, 3½ years at Texas A&M University to earn my bachelor's degree in civil engineering followed by another 18-months of graduate school for a master's degree in civil engineering with emphasis on materials and geotechnical engineering.
After 15-months of full time research work for the Texas Transportation Institute, I began my career working in Houston for Woody Vogt, GBA's Past President.  Shortly thereafter I transferred to the firm's San Antonio office.  Since the fall of 1984, I have lived in the San Antonio area and worked as a geoprofessional consultant.
In 2004, our firm was acquired by Terracon Consultants where I am currently the San Antonio office manager, Regional Manager, Sr Principal and a Vice President.
My wife Maricia, a retired public school administrator (32 years), and I have been married over 30 years.   We are very proud of our two gainfully employed Christian children, namely David (Texas A&M Class of 2014; Petroleum Engineering major) and Alicia (2017 graduate of Abilene Christian University with a BS in Interior Design and a minor in Art).
GBA bylaws state that only one person from a given Member Firm can serve on the Board at the same time.  This is my 3rd term on the GBA Board.  The first two were cut short because Terracon either hired a person (or bought a firm with a key person) who was already on the Board and I stepped off each time.  So far, so good for this go 'round with the GBA Board, I enjoy serving our members and our profession.
As a proud Texas A&M alumni, I cannot forget the universal approval for all Aggies.  Gig 'Em.