2020 Conference Videos Available Now
2020 Conference Videos Available Now:
Those that attended GBA's 2020 Fall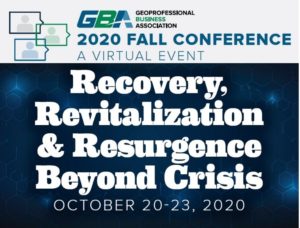 Conference agreed that the presentations were educational, entertaining, and inspiring. Now you can watch, listen to, and learn from these speakers too, on your own schedule. These videos are available for all GBA members on-demand at your convenience.
Presentations included:
Turning Barriers into Bridges: How to Accelerate Results through Inclusive Actions – Lenora Billings-Harris
Dramatic recent events highlight the necessity for deliberate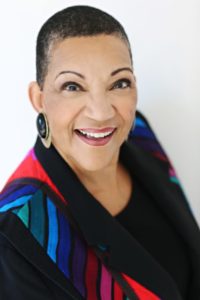 discussions related to perceptions and realities as it relates to supporting an inclusive and diverse workforce.
This highly interactive, non-judgmental, and fun session presented by Lenora Billings-Harris, CSP, CPAE provides an opportunity for participants to discover how and why unconscious bias  impacts decisions and then how to  implement behaviors that strengthen trust leading to positive bottom-line results.
Looking Beyond Crisis: GBA Leaders Forum
In support of our Conference theme, "Recovery, Revitalization, & Resurgence Beyond Crisis," we convene a panel of GBA leaders to help you start looking         beyond the COVID-19 crisis. This forum focuses on leadership behaviors, business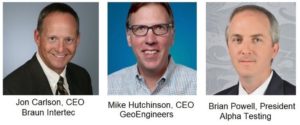 strategies, and proven tactics critical to leading corporate performance beyond crisis.   This helps you take advantage of the emerging new business environment.
Watch this session to learn what other GBA Member Firms are doing to elevate performance, innovate delivery processes, diversify their businesses, and thrive in a new economy post COVID-19.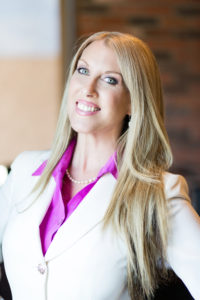 Great Leaders Pivot, Not Panic: 6 Keys to Help Your Team Buy into Change, Adapt Quickly & Innovate for Future Success –Betsy Allen  Manning
With change comes many challenges. During this presentation, Betsy Allen-Manning shares her research, as well as experience managing change for billion-dollar corporations. Discover why some leaders fail through change, and others succeed; and walk away with a 6-step  strategy to communicate your change effectively, generate higher levels of innovation and buy-in, reduce the conflict that comes with change, and reshape your culture for a positive and successful team moving forward.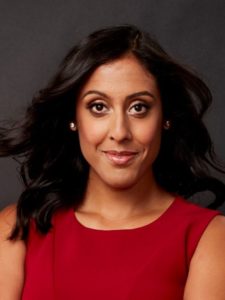 Get Big Things Done: The Power of Connectional Intelligence – Erica Dhawan
During this unprecedented time of change and uncertainty, we are collaborating faster and more often than ever before. We feel like we're connected –but are we really? Erica Dhawan teaches you the art and science of working better together using Connectional Intelligence, the key to productivity and collaboration for geoprofessionals in the "new normal".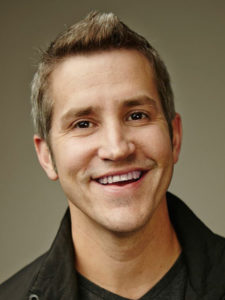 Pivot, Don't Panic: The Four Investments Smart Teams Rely on During Uncertainty – Jon Acuff
Six months ago, "change" was something we all knew we'd need to deal with someday. It was just over the horizon. It was around the corner. We knew it would come, we just didn't know when, and we didn't know how. Then the world got flipped upside down. Change is no longer a topic of conversation for your team, it's the norm. The new vocabulary. The new reality. The elephant isn't hiding in the corner of the room now. The elephant is the entire room.
Join New York Times bestselling author Jon Acuff as he shares practical steps and inspiring insights to help your team navigate this brave new world.
General Membership Meeting
GBA President Kenneth R. Johnston provides his 6-month report and shares his thoughts on GBA's role in helping members manage risk and optimize performance as we continue to navigate through these unprecedented times. Hear how your firm and region are performing relative to the rest of the country from the most recent Business Snapshot Survey. In addition, GBA's Board of Directors recognizes the dedicated individuals and firms who provided significant contributions to the profession and our association during in FY2019-2020.
As added value to all members, GBA recorded the 2020 Fall Conference Presentations and made them available to all through our on-demand platform. These videos make great lunch-and-learns for professional development of small groups or your entire staff.
Watch On-Demand: HERE