2020 Spring Conference Registration is Live
Please join us as we gather in sunny Ponte Vedra Beach, Florida for our annual Spring Conference
at the Marriott Sawgrass Golf Resort and Spa.
RESILIENCE: Preparing for the Next Downturn – Many economists are forecasting a downturn, if not a full-blown recession, over the next 12-24 months. We have seen one of the longest expansionary phases in recent history and our members have flourished, but there are several leading indicators that cloud the horizon. Regardless of economic conditions, this conference will focus on best practices to help you run a healthy, sustainable and profitable consulting business.
Conference includes:
• Committee Collaboration
• Presentations by Outstanding Subject Matter Experts and Best-Selling Authors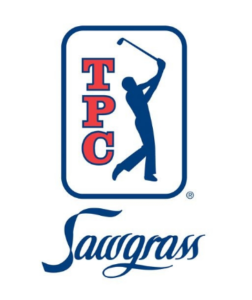 • GBA Signature Receptions
• Magnificent Spa Resort with private beach and associated TPC Golf Course
• GBA's Annual Award Banquet
• Gifts for All Attendees
We will be talking about this Conference for many years so please join us and be a part of the celebration. Save money by taking advantage of early registration discounts.
Conference Details and Discounted Early Registration: HERE