Top GBA Downloaded Resources in 2016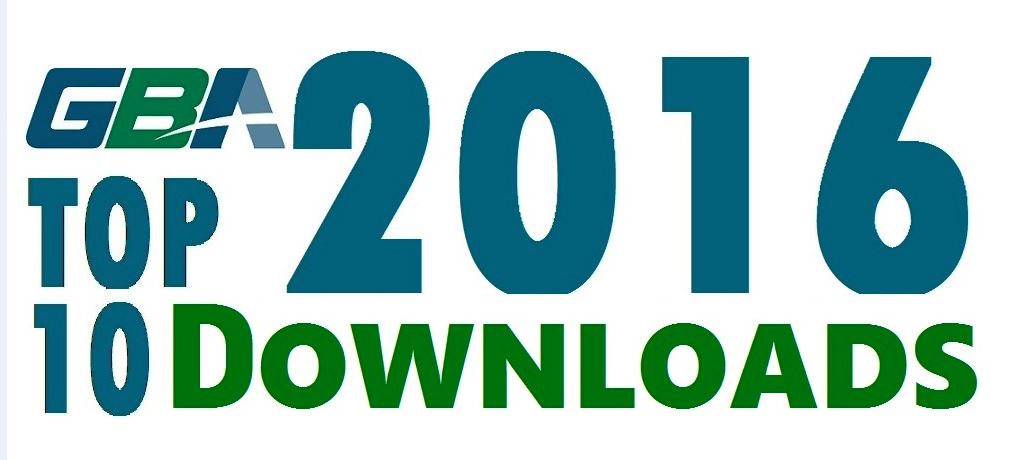 Top GBA Downloaded Resources in 2016
GBA provides hundreds of highly effective resources developed to satisfy the unique needs of geoprofessionals, giving members essential tools for achieving success. However, we also know that it can be overwhelming to sort through them all. So to help, we've compiled a list of the top 10 GBA resources by numbers ordered in 2016. This is a great place to start your exploration of GBA's resources, or to get acquainted with a publication loved by your peers and "new to you".
The list below is the top 10 GBA resources, in order by popularity, with the most ordered resource at the top. Topics cover a wide range of geoprofessional business issues, so there is certain to be something on this list that could help your business succeed. Select a title to learn more and order it today.
Top 10 GBA Resources for 2016
Click on any title to order your copy today.  All reference documents are free for members.