Annual Project Excellence Award Applications are Open
GBA is excited to announce the 2022 Outstanding Project Award. With this prestigious award,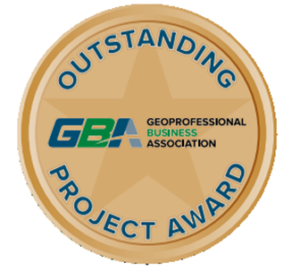 GBA will recognize some of the most outstanding projects by its members who live and demonstrate the vision of GBA to great accomplishment. Winners of this award will truly showcase their hard work and contributions to society in front of all of their peers, clients and other professionals from across North America.
Winners will receive a plaque, will be recognized at GBA's Annual Awards Ceremony in April 2022, and present their project at GBA's 2022 Fall Conference.
Deadline for applications is January 31, 2022.
More Information HERE