Are We Cutting Pie or Baking More Pies?: Lessons Learned from a Bourbon Legend
GBA Executive Director – Joel G. Carson
I had an insightful conversation with Bill Samuels, Jr. this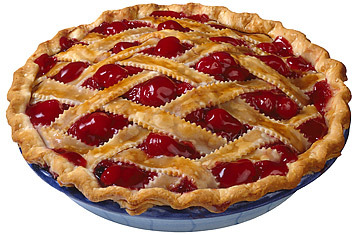 week about his upcoming keynote presentation at GBA's 2019 Fall Conference. Mr. Samuels is the Chairman Emeritus of Maker's Mark, a well-known Kentucky bourbon, iconic for its red wax dipped bottles. Son of Maker's Mark Founder Bill Samuels, Sr. and godson of Jim Beam – Bill Samuels, Jr. has been an eyewitness to many milestones in bourbon history and made history himself.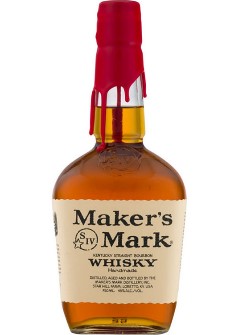 When talking about his business, Bill shared with me his experience with the value of collaboration among Kentucky distilleries and the creation of the Bourbon Trail.  He emphasized the importance of different distilleries sharing ideas and solving problems together to benefit the entire industry.  Now, the Bourbon Trail rivals the Napa Valley for popularity among tourists and spirits enthusiasts, because they have created a unique experience in one of our nation's most scenic areas.
Mr. Samuels agreed that although each distillery is in competition with the others, through group communication and shared ideas, they are elevating the entire industry. During this time of collaboration, bourbon has become the "hottest" spirit among consumers.  He emphasized the point with the well-known adage, "a rising tide lifts all boats."
When Mr. Samuels described situations where the distillers were competing for market share, he said they were cutting up the pie.  When he described situations where they were collaborating on ideas to elevate their industry, he said they were making more pies.   His logic is sound and applies to GBA Member-Firms.  When we collaborate and elevate our profession, we create more opportunities, market share and value in the services we provide.  Together we are stronger than we are individually.
Please join us in Louisville, Kentucky, October 3-5 for our 2019 Fall Conference.  Among others, Bill Samuels Jr. will educate, inspire and entertain us.  While we are there, in GBA's unique way, we will make more pies.
More Information:  GBA 2019 Fall Conference – Louisville, Kentucky