GBA Provides Members with Workplace Harassment Training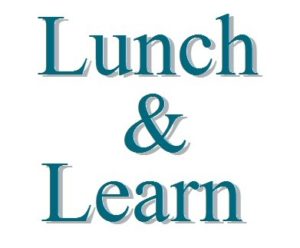 We have all seen the headlines and our attention on workplace harassment is elevated.  GBA Member-Firms have a unique opportunity to promote proven business practices to educate our employees about workplace harassment.
GBA's Business Practices Committee has taken the opportunity to refresh and update a lunch and learn titled Workplace Harassment.  Those taking the training will learn:
Each is personally responsible for their workplace behavior
We all have a role in maintaining a harassment-free work environment
We need to support an environment of respect and value of individuals
Skills to set boundaries and confront harassment
The process is simple.  Download the Lunch & Learn instructions and PowerPoint.  Review the contents and modify as you see fit for your firm.
GBA's Education Committee developed the Lunch & Learn seminar series to help GBA-Member Firms conduct high-quality, to-the-point seminars for staff members and, possibly, others, including client representatives and colleagues.   Each Lunch & Learn seminar outlines key points to be made, and includes note-taking forms participants can use to help reinforce key lessons learned, as well as a PowerPoint presentation. Each seminar uses GBA materials that members can obtain free of charge, in unlimited quantity. Many of these also are available to nonmembers, for a fee.
Download:  Workplace Harassment Training – Lunch & Learn