Streaming Now: GBA Podcast Completes Six-Episode Audio Education Series for Field Professionals
Multimedia Delivery Committee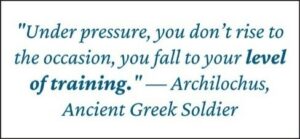 As geoprofessionals, owners rely on our oversight to ensure that projects go according to plan. But too often, we encounter obstacles that can potentially derail operations, jeopardizing partnerships and public safety in the process.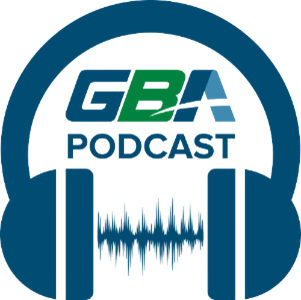 In the latest installment of the GBA Podcast – the Audio Education Series – hosts Tiffany Vorhies, NACE CIP2 (SME) and Ryan White, P.E., G.E., F.ASCE (PBS Engineering + Environmental) address some of the most challenging aspects of field representation. From navigating business relationships to forming prudent field reporting habits, this series contains helpful insights for the novice and seasoned pro.
Episodes in the Audio Education series include:
• Briefing and Being Briefed
• Safety
• Personal Diplomacy
• Effective Reporting
• The Duty of Care
• Field Representatives and the Law
Beyond the Audio Education series, GBA Podcast episodes also include fresh looks at Case Histories, a series on Diversity, Equity, and Inclusion, and other important topics for geoprofessionals presented in an accessible, portable, and engaging format.