Winter Leadership Summit – Success!
Winter Leadership Summit – SUCCESS!
GBA held its annual Winter Leadership Summit on January 25-27, 2019 and it was a big success.  Fifty-five leaders from 35 Member Firms convened in Denver to collaborate on projects to benefit our members and identify ways Committees can improve and better serve our Association.  We were joined by leaders from Engineers Without Borders who led a workshop titled, Leading Volunteer Groups to Greatness.  At the conclusion of the meeting, the GBA leaders had the opportunity to network during a Tailgate Party.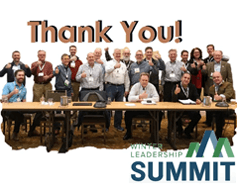 Please visit GBA's Facebook Page for photos of the weekend.  Winter Leadership Summit Photos