With Gratitude: Geoprofessionals and All Essential Workers
Thank you to all the essential workers that continue to provide valuable services to keep all of us healthy, safe, and fed. Coronavirus (COVID-19) has caused unbearable stress and anxiety to all essential workers. Still, you have risen to the challenge to keep all essential services running. You are the unsung heroes during this pandemic.
We sometimes overlook the geoprofessionals who continue to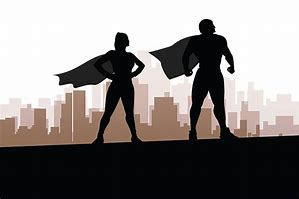 keep essential projects moving forward  with safety and with high quality our profession demands. Working behind the scenes, you are helping to make sure when this pandemic is over, we will all be able to return to a safe world.
Thank you for being superheroes!