Fall Conference Speakers Announced
The agenda for our Fall Conference broadcast event has been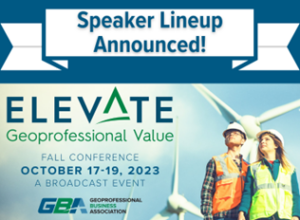 finalized and you don't want to miss this exclusive geoprofessional industry event.
The theme for the conference is "Elevate Geoprofessional Value: Advancing the Value of Our Businesses and Our Chosen Profession," which supports our members' daily efforts to build stronger, smarter,more successful businesses. Conference speakers will help you to position your firm as an industry leader, learn how to survive during periods of uncertainty, understand and utilize the growing impact of technology, and more.
Save the date for this broadcast event – October 17-19, 2023. Registration opens June 28, 2023!
Presentations are beneficial to geoprofessionals at any career level. Here is this year's speaker lineup and session information:
Elevating Your Value: Taking it to the Next Level with the Upper Arrow
Sydne Jacques, P.E. — During this engaging session, Jacques will enable you to uncover avenues for growth and differentiation. Starting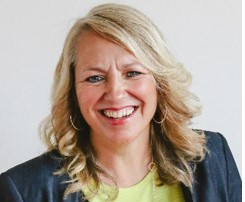 with your clients, you will learn how to elevate your services and enhance your reputation, effectively  distinguishing your company in the marketplace. By identifying strategic opportunities to elevate your value proposition, you will position your organization as an industry leader.
Elevating Geoprofessional Value Through Know/Like/Trust    
Kevin Knebl, CMEC, HCC — In this presentation, Kneble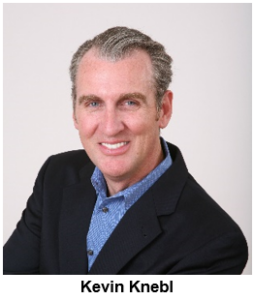 will demonstrate highly effective networking, relationship building, and interpersonal skills, and will lead to a massive differentiation between the attendees and their competitors.
You will learn immediately applicable strategies and methods to increase your organizations' visibility, showcase your credibility, and grow revenue. Kevin's content is in close alignment with the Guiding Principles outlined on ElevateGeoprofessionalValue.org.
Selway Slide Emergency Repair – 2023 Woodward L. Vogt Project Excellence Award Winner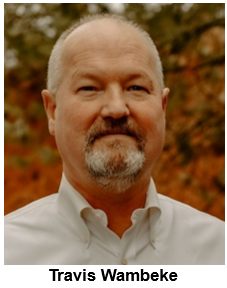 Travis Wambeke, P.E., P.G. and Justin Maffey, E.I., Geoprofessional  Innovation Corporation — Historic rainfall and erratic geology in a steep-cut slope in the Selway River Road region in Idaho County, Idaho, caused slope failure and road  closure in May 2022.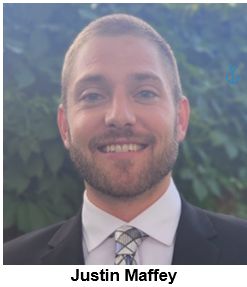 The failure blocked critical access for firefighting, material supplies, and  public access. Wambeke and Maffey worked with regional stakeholders in a design-build effort to evaluate this large, complex slide system and develop repair concepts that could be safely implemented. The Selway Road Landslide Emergency Response Project won GBA's 2023 Woodward L. Vogt Outstanding Project Award.
A Case History in Construction Safety for Geotechnical and Environmental Field Observations and Testing
Rory Johnston, P.E., G.E., F.GBA, Langan Engineering — A key part of geotechnical and environmental engineering is providing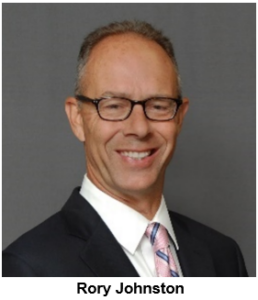 appropriate field observation and testing during the construction phase of projects. The responsibilities present inherent and sometimes unique construction safety risks for geotechnical and environmental professionals. This presentation by Johnston will summarize a case history related to construction safety for professionals.
Currents and Characteristics of the Emerging Future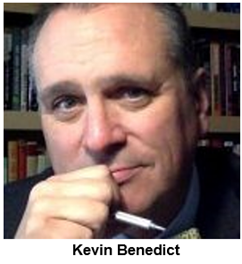 Kevin Benedict, Futurist, Tata Consultancy Services — In this presentation, Benedict will take a deep dive into the trends and strategic currents likely to shape our future. He will pay particular attention to the essential characteristics leaders will need to embrace to survive and thrive during periods of uncertainty.
He will then explore the building blocks of the future across science, technology, society, geopolitics, and the economy and how emerging ecosystems and AI are the new foundations of business.
How Technology Can Improve Stakeholder Engagement for a Successful Project Lifecycle
Michael Boisvert, Data Acquisition Manager, Verdantas — In recognition of the rapidly growing impact of technology in geoprofessional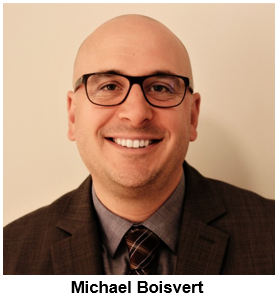 consulting, GBA recently established the Business Technology Committee. This presentation aims to demonstrate the transformative power of technology in common breadbasket projects such as brownfields, bringing the BizTech revolution to the forefront. Effective stakeholder engagement plays a crucial role in the success of any AEC project. So, how can you improve it? This presentation will showcase the utilization of innovative technology to convert vast amounts of data, project challenges, and redevelopment design alternatives into interactive decision- making presentations, dashboards, story maps, and other user-friendly tools.
Annual Financial Survey Results & Trends
Rebecca Zofnass, Managing Partner, Environmental Financial Consulting Group — Zofnass will deliver the results of GBA's revised annual financial survey, highlighting how the industry is faring in 2023 and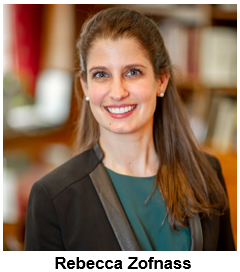 what is expected in 2024. Zofnass will review the shifts taking place in major financial and strategic data and trends, and talk through what questions firms are now asking and how they are beginning to reassess their market position for continued success.
Climate Change = Emerging Opportunities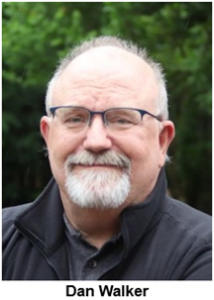 Dan Walker, Ph.D., A.M. ASCE, Senior Geologist, EA Engineering, University of Maryland —   Walker will discuss the emerging opportunities for geoprofessionals in the climate change space and climate change considerations.
The Fall Conference broadcast event will also include:
• Committee/Council meetings
• Business roundtable sessions
• Remarks from GBA leaders
This is a conference you won't want to miss! REGISTER TODAY